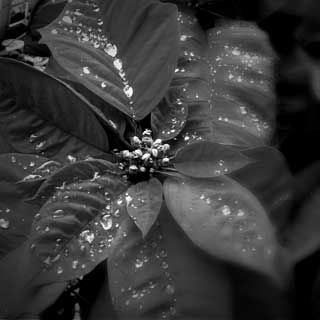 Bio
Born in 19xx and raised a 'Valley Girl', some of my earliest & fondest memories revolve around photography. As a child, I would wait with anticipation and delight for the picture my dad recently snapped using his Polaroid Land Camera. Snap, pull, peel & voila—a moment captured in time! I was enamored with the image that developed on the photo paper, the idea that time could stand still, and the ability to relive a moment by proxy.
A few years later I found a Kodak Pocket Instamatic 110 camera while camping, which eventually became MY first camera and that day became the first day of the rest of my life. This time I was the one magically freezing time; I was truly smitten by the photography bug, BIG TIME!
I attended Birmingham High School where I majored in Business and minored in Arts--yes that was an option back then--getting my first formal education in photography.
In 1984, I married the love of my life and still feel like a newlywed for these past years. In 1985, we welcomed the first of our six children, opening the door to a new and exciting aspect of our lives, with our youngest being born in 2002.
Being the mother of a large family in varying stages of development has given me a unique perspective to many aspects of life. I know what it's like to be a new mom, to be the mother of the bride, to be the proud parent cheering their athlete. I've experienced the ups & downs, joys & sorrows, pleasure and pain that life has to offer. For this reason I strive to capture the positive moments of life; the tender embrace of romance, the joy of marriage, or the glimmer of hope seen in the eyes of a child.
My attention to detail as well as expertise in both natural and artificial lighting gives me a unique flexibility and style, that is upbeat, positive, fun and full of energy! Consider me for your special moments to make time stand still. Let's play together soon!